---
Helping Businesses Understand Management Systems Through Our...
---
Our document templates can be your documents today, saving you time, money and effort!
We understand the frustrations and difficulties of getting documents and systems right, having helped so many organisations overcome the same dilemma.
They have been developed from our experience in working with:
• 100's of companies (Nationals, multi-nationals, Small to Medium Enterprises), across multiple industries
• >500 management systems and 1000's of processes
• Certification bodies and their clients

And have been used in a wide range of market sectors and organisations.
Our clients purchase our templates because:
• The hard work has already been done
• All the experience the client needed has been captured in the document
• The client has saved time in the development of documents
• Minimal resources were required to tailor the documents to their business and processes
• Affordable bundles provided the complete process
• The documents meet certification standard requirements
Certification standards can be very confusing when it comes to their expectations and requirements for specific clauses. These videos, their associated tools, and the white paper, provide further insight into the content and interpretation of these standards, and how they can add value to the business.
In addition, if you are still uncertain of what is required, visit our Document Library and see the diverse range of procedures, plans, forms and other templates that can be purchased to assist you in developing the best management system for your business.
FILL IN THE FORM TO RECEIVE OUR 5 VIDEO SESSIONS FOR FREE!

YOU WILL ALSO GET A FREE COMPLIMENTARY WHITE PAPER ON ISO CERTIFICATIONS STANDARDS
Or Are You Looking For Documents?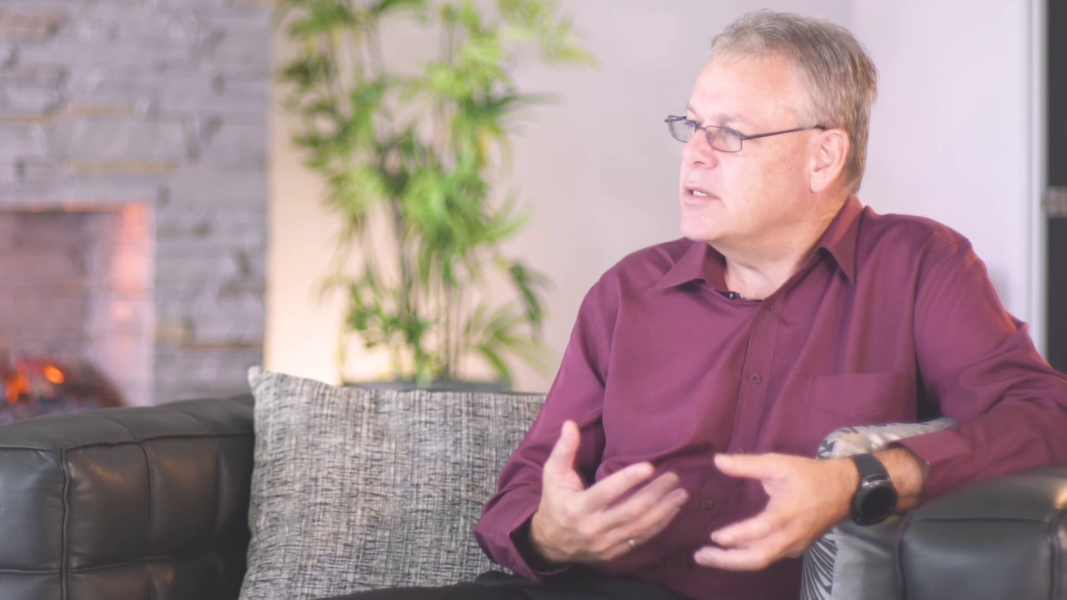 Organisational Context (Part 1)
Internal/External Issues & Interested Parties
Requirements for Internal/External issues and Interested Parties, highlighting the rationale for doing this well to benefit the organisation.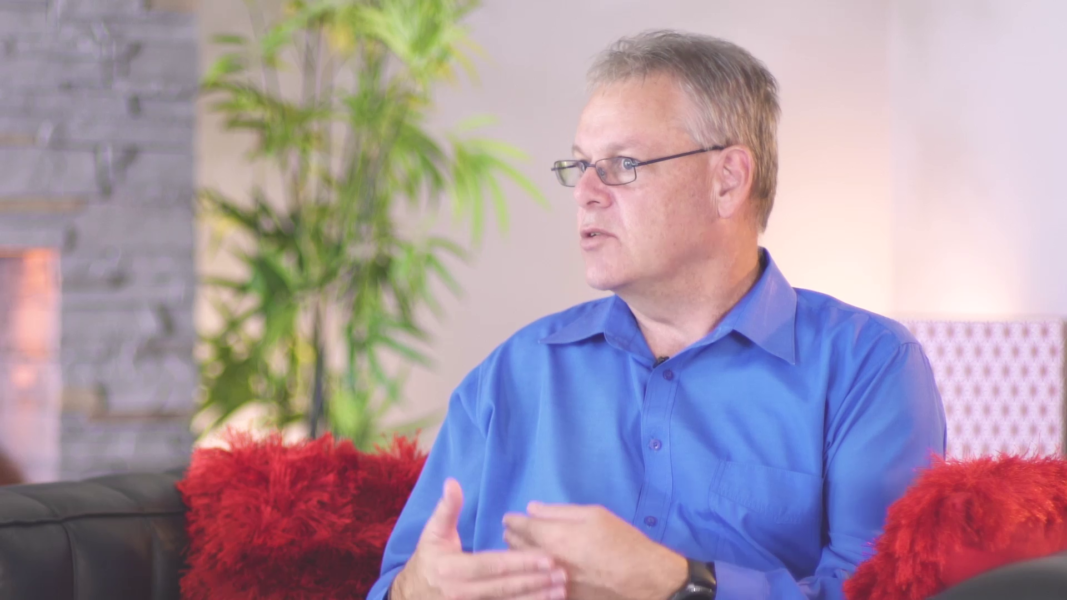 Digging deeper into the expectations of Management Review and providing guidance on how, when, and what should be addressed.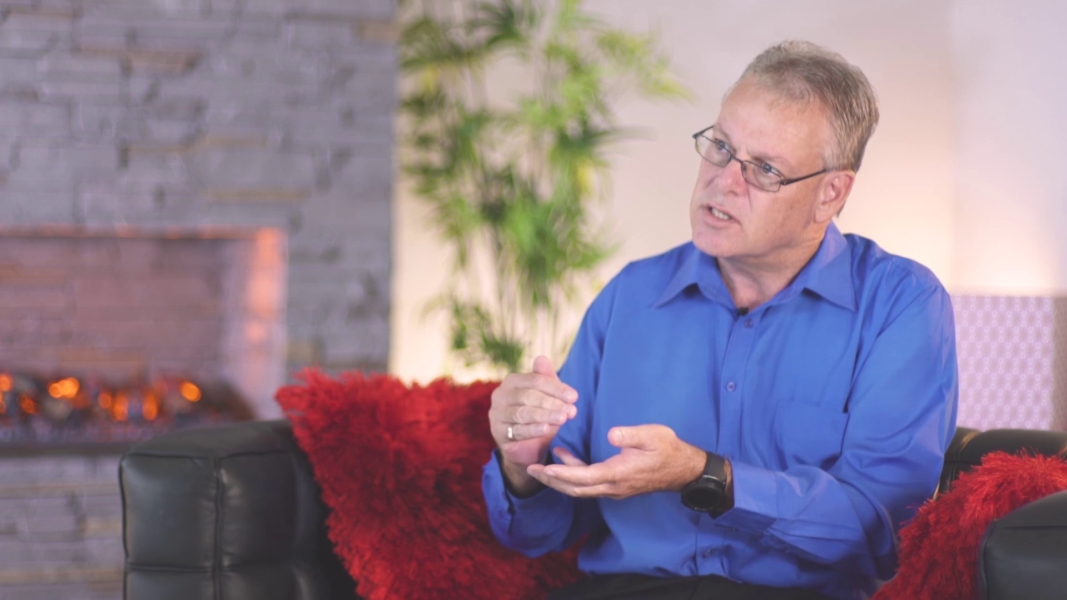 Looking at each of the requirements identified for leadership within the organisation, and how this can be demonstrated.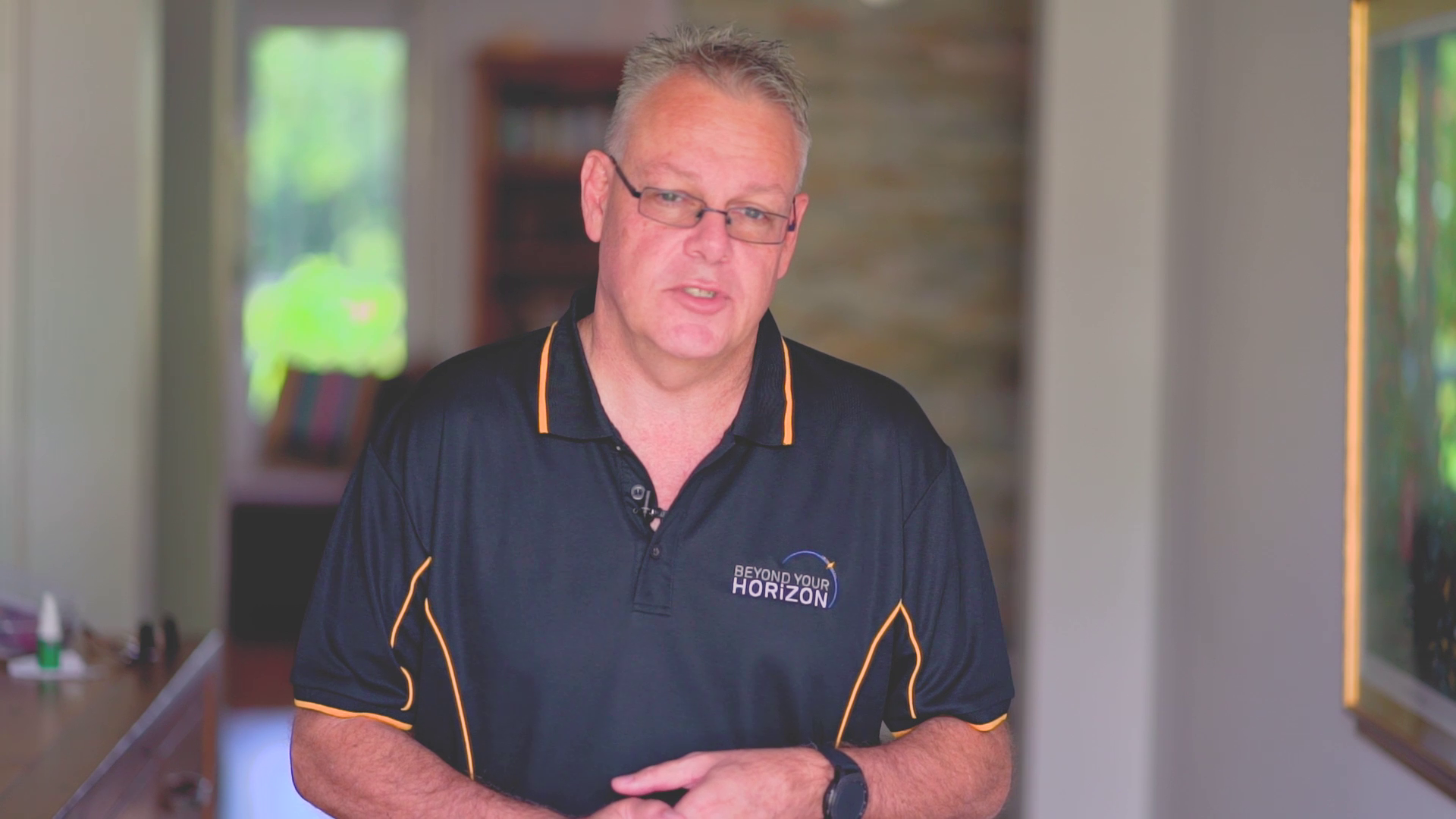 What are objectives? Providing examples of objectives and the plans required to achieve them.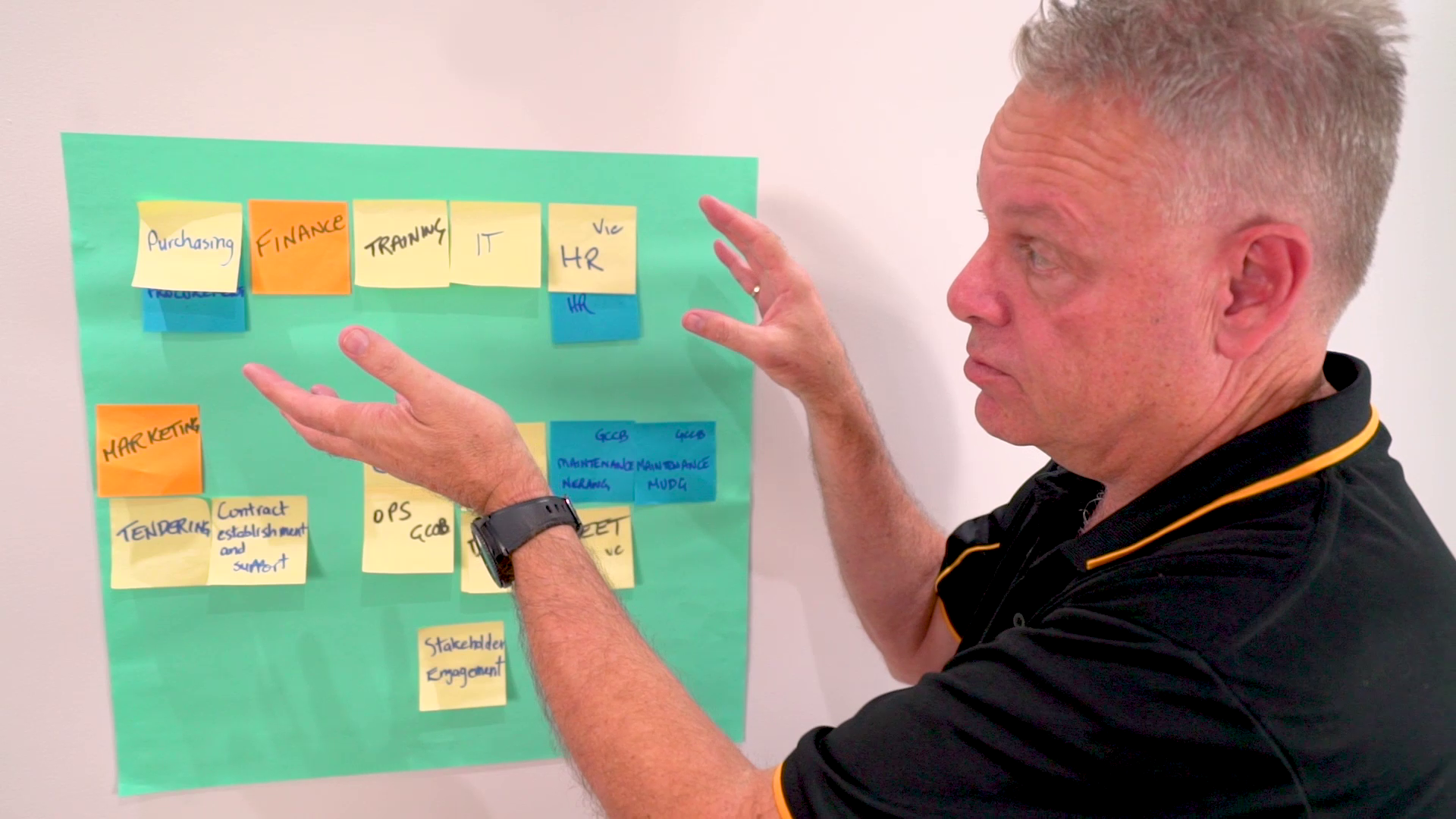 Organisational Context (Part 2)
Requirements for Management System Scope and Processes, and seeing the benefits of process mapping.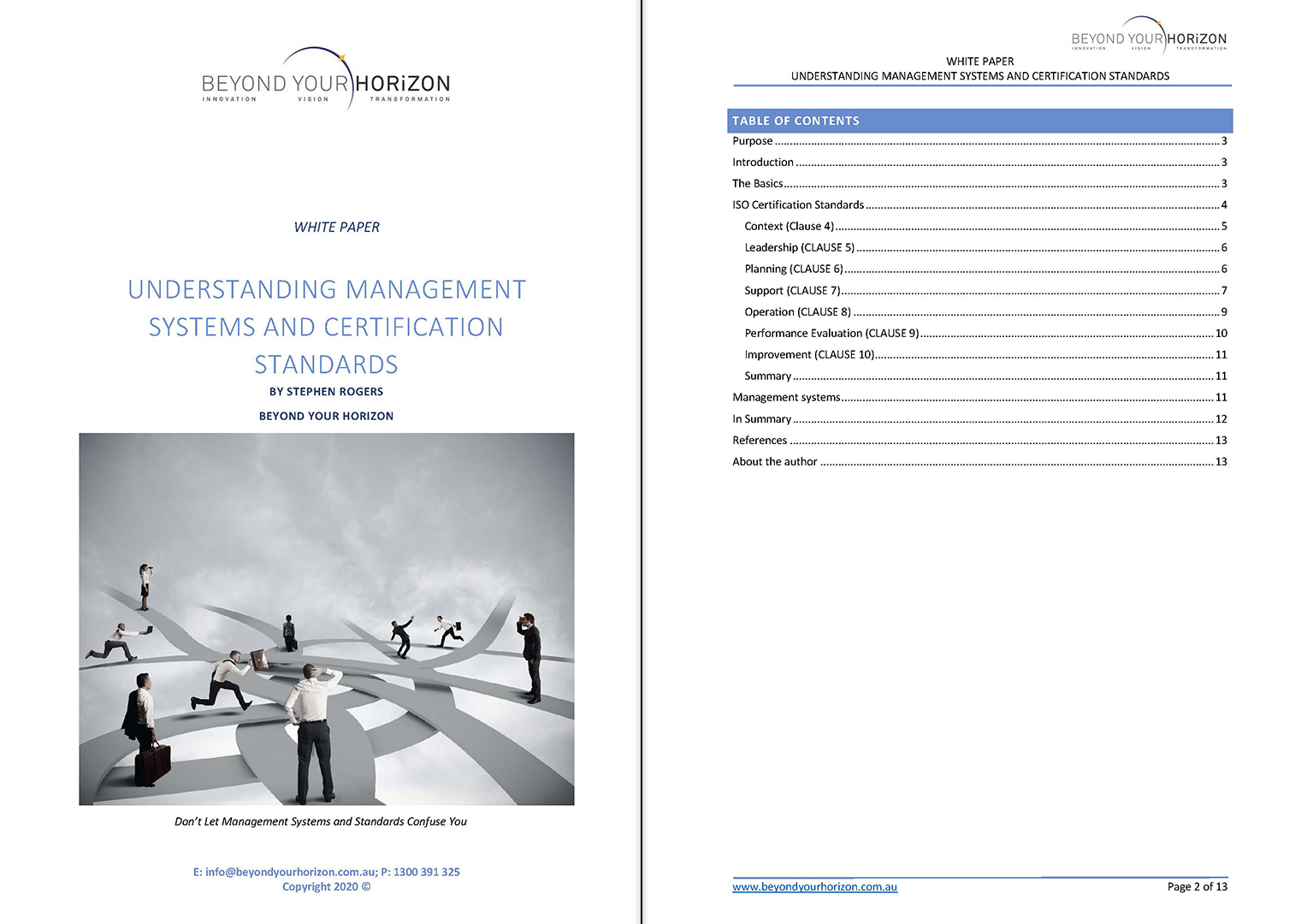 Understanding Management Systems and Certification Standards