To help individuals and businesses look beyond their current circumstances to greater possibilities. Everyone has the ability to achieve their purpose.
---
For people and businesses to reach their unrealised potential. We see transformation on individuals and businesses for growth and profitability, to see positive change in organisations to be more effective and efficient.
---
Beyond Your Horizon are committed to providing consistent service, to provide courageous and honest counsel, to challenge the norm, to be innovative and creative in our reckoning, to stand firm in our belief that every business and person can realise their greater potential and succeed.
---
---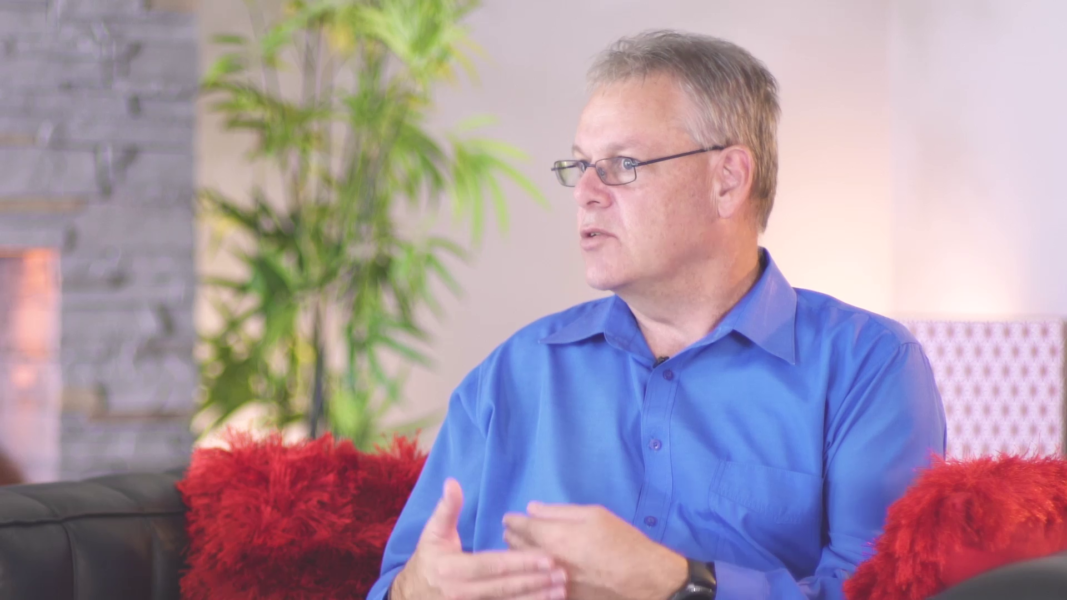 I am a Business Management Executive specialising in improving business performance through strategic and business planning, coaching, changing business culture and climate, and making businesses resilient and efficient. I am passionate about seeing businesses, management and the workforce reach their full potential.
Specialties: Strategic and Business Planning, Project Management, Risk Management, Coaching/Mentoring/Behavioural Change, Business Risk, Contractor Management, Management Systems, Occupational Health and Safety, Environmental Management, Quality Control/Quality Assurance