Everyone needs help with their business
---
To improve, stay ahead, or grow.
---
Seeing businesses improve is my passion!
At some point, business owners realise they're not where they want to be. They started off with goals and ambitions but somewhere along the way, it all got lost in the busyness of life.

I will come and sit down with you and help you get refocused and realigned with those dreams and goals.
I have seen clients' businesses improve significantly through:
Increasing efficiency and reducing wasted effort
Challenging and refining current thinking
Identifying and progressing innovative ideas
Streamlining and simplifying processes
Improving client and customer perception
Returning value to the bottom line
Developing their people
Stephen provided a breadth of experience in business improvement, and challenged our thinking.

Bandag (Bridgestone Group)
Stephen provided a pragmatic approach to our EHS and Supply Chain improvement program, engaging with a diverse range of stakeholders taking a holistic view to incorporate a range of business efficiencies

Boeing
Stephen has transformed our approach and thinking to becoming a business that focuses on developing our organization.

Global Engineering and Construction
We have learned so much from Stephen's understanding of business risk. His proactive engagement and coaching of our senior management has been invaluable.

AusRam Engineering
Ready to start Our relationship?
Download our exclusive eBooks now for FREE
5 Free PDFs with over 30 useful tips
5 mistakes managers make before their second coffee
6 misconceptions about company culture
7 common management system pitfalls
8 Business Planning Shortfalls
10 everyday documentation slip-ups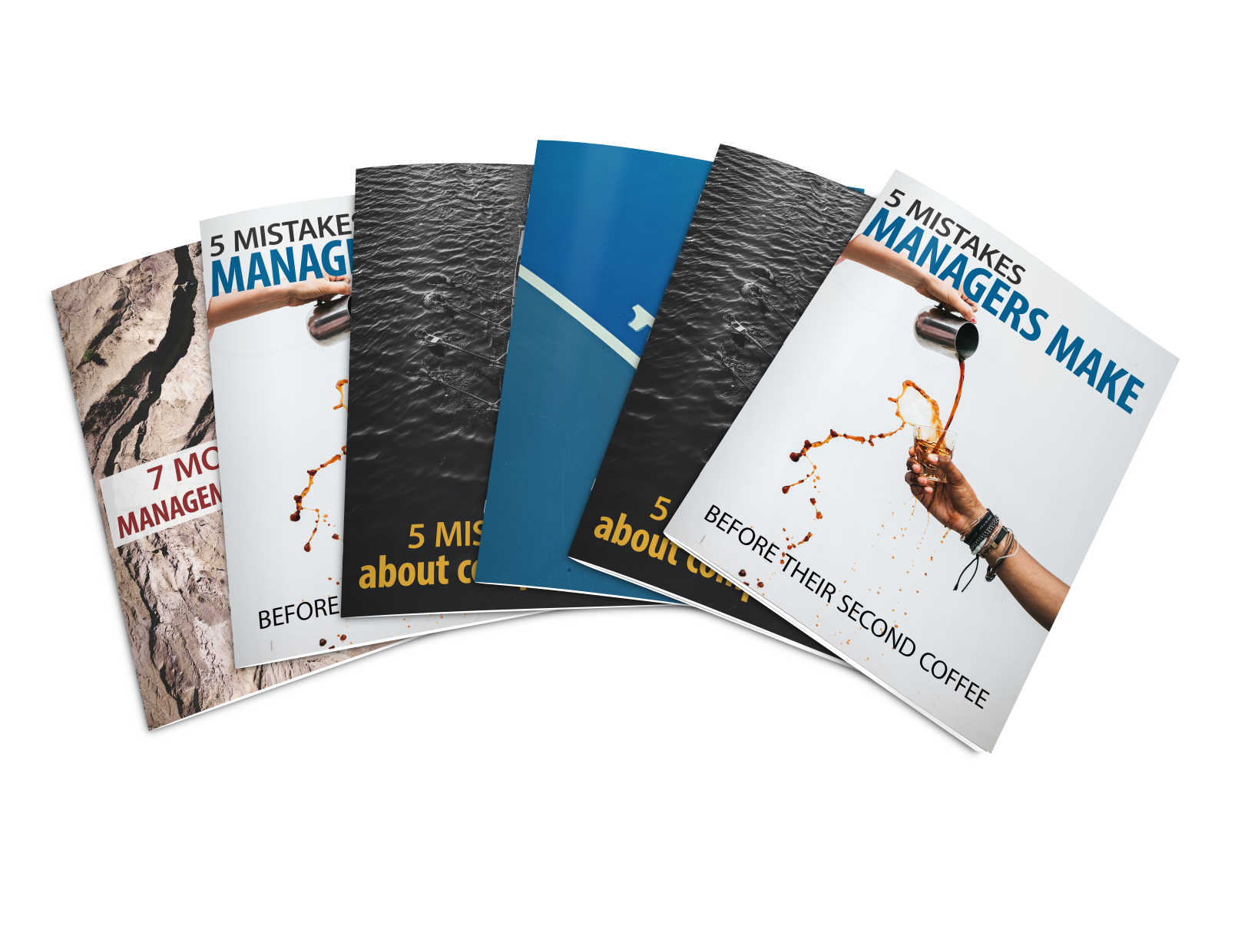 At Beyond Your Horizon we work with leadership to help them develop and manage the business to success, whether it is simply to help them with Strategic Planning initiatives, develop and implement management systems, or assist with organisational change.
The choice to fail or the choice to succeed is entirely yours; you can plan to do nothing different and fail to realise your vision, or you can invest time and resources into yourself, your team and your business and move onto the path for greater success. Planning though in itself does not ensure success. Drive, motivation and commitment are required to put plans into action to endure for the long haul.
At Beyond Your Horizon, our mission is to help individuals and businesses to not just look beyond their current circumstances to greater possibilities, but to achieve their purpose. Few enterprises reach success through a sprint; most have to run a marathon. Running a business successfully is fraught with risks, but these can usually be overcome with good planning and management. We work with you, one step at a time, to achieve transformation.
What does a successful business look like? That is different for every business owner. It may be to:
Lead the market, create new markets
Improve client, customer or worker satisfaction
Increase sales, profitability and reduce costs
Challenge workforce productivity and performance
Streamline practices and procedures
Inspire management to stretch beyond current reasoning
Improve the culture, to ensure consistency of leadership
Surpass competition to be the supplier of choice
What does success look like to you? Why do so many businesses never achieve but go from one day to the next, hoping for...? Why do businesses stagnate or worse yet collapse and disappear never to be seen again? Does the future of your business look buoyant, is it just surviving, or do your options look bleak?
Business development isn't about sales or marketing. Business development is about creating long-term value opportunities for your products and services. We seek to ensure that, between you and your customers, suppliers and other stakeholders, you achieve enduring growth and improvement in your business. Understanding the organisational risks helps to develop the right plans and management systems to address what matters. Leadership have to recognise and create the environment to ensure goals and plans succeed. The business has to be sustainable for longevity, with plans and processes reflecting this.
At Beyond Your Horizon, we focus on understanding what it is you want to achieve and help you to realistically attain it. We work with you to improve and adjust your current course to align with the intended objective. Remember the processes and improvements implemented have to be practical to go the distance.