---
Your Business is Our Business
---
We help your business get back on track to success.
---
It's not just a business transaction to us. We genuinely care about your business and want to see it succeed. We establish trust with you, giving you confidence to find the best approach, keeping it simple and helpful.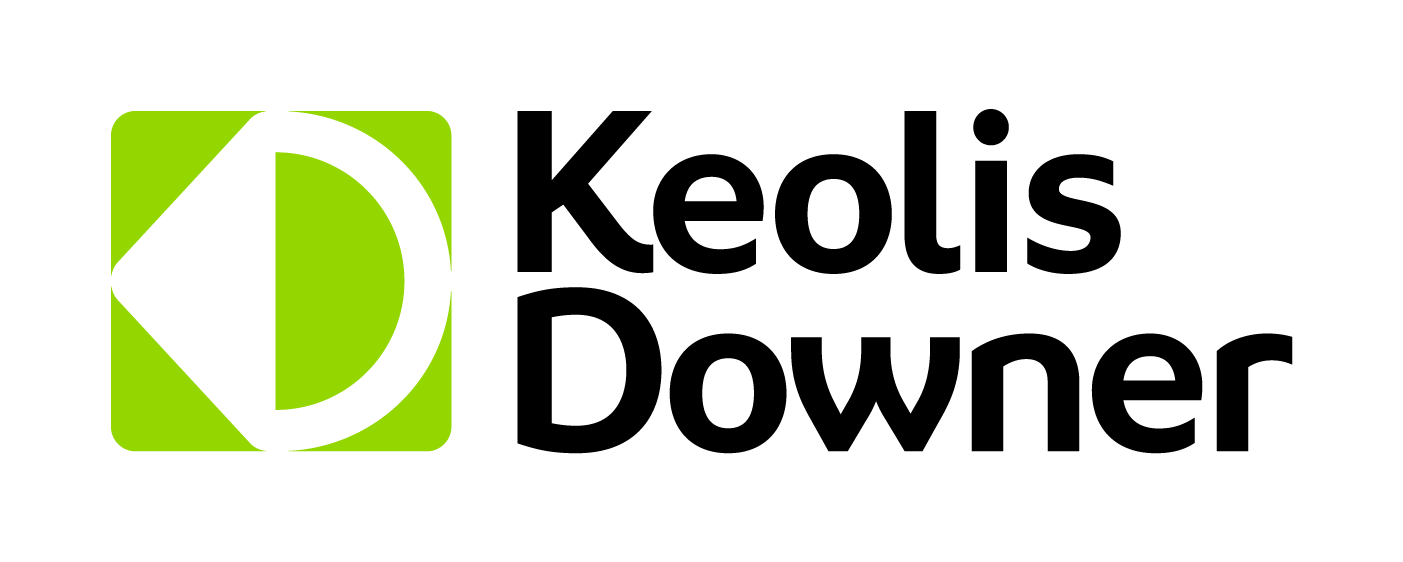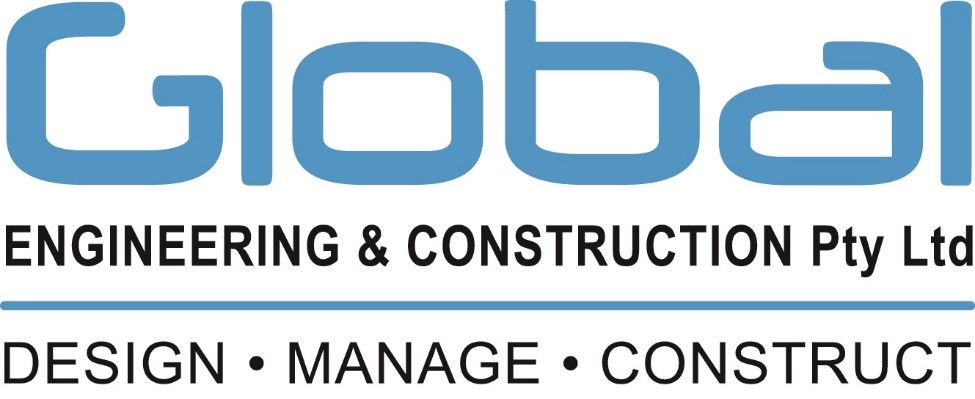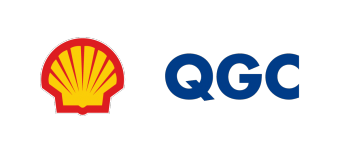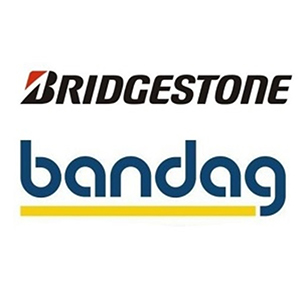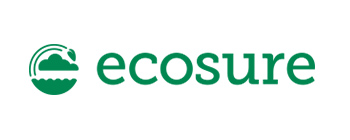 Our clients connect with us to create a more effective business, empowering them to engage with their people and their customers, producing results.
Our skilled team evaluates the operation's efficiencies, providing honest feedback to issues, clear recommendations, and support for improvement.
Our experienced business consultants and coaches have worked with:
• Small Medium Enterprises, Nationals, and Multi-nationals across all industries

• CEOs/MDs, Boards and C-Suite, Senior Management

• Teams and individuals providing guidance and improvement

• All types of management systems

• Certification bodies and their clients
Beyond Your Horizon provided a pragmatic approach to our EHS and Supply Chain improvement program, engaging with a diverse range of stakeholders taking a holistic view to incorporate a range of business efficiencies

Boeing
Beyond Your Horizon assisted in transitioning our Business Management System across our national operations, coaching our staff and senior management in viewing our business with new perspective.

Keolis Downer
Beyond Your Horizon provided a breadth of experience in business improvement, and challenged our thinking.

Bandag (Bridgestone Group)
Ready to start the relationship?
Download our exclusive eBooks now for FREE
5 Free PDFs with over 30 useful tips
5 mistakes managers make before their second coffee
6 misconceptions about company culture
7 common management system pitfalls
8 Business Planning Shortfalls
10 everyday documentation slip-ups