---
We Help Businesses
and People Perform Better
Through Our Business and
Management Consulting
---
Take back control. Plan to Succeed. Dare to Dream.
---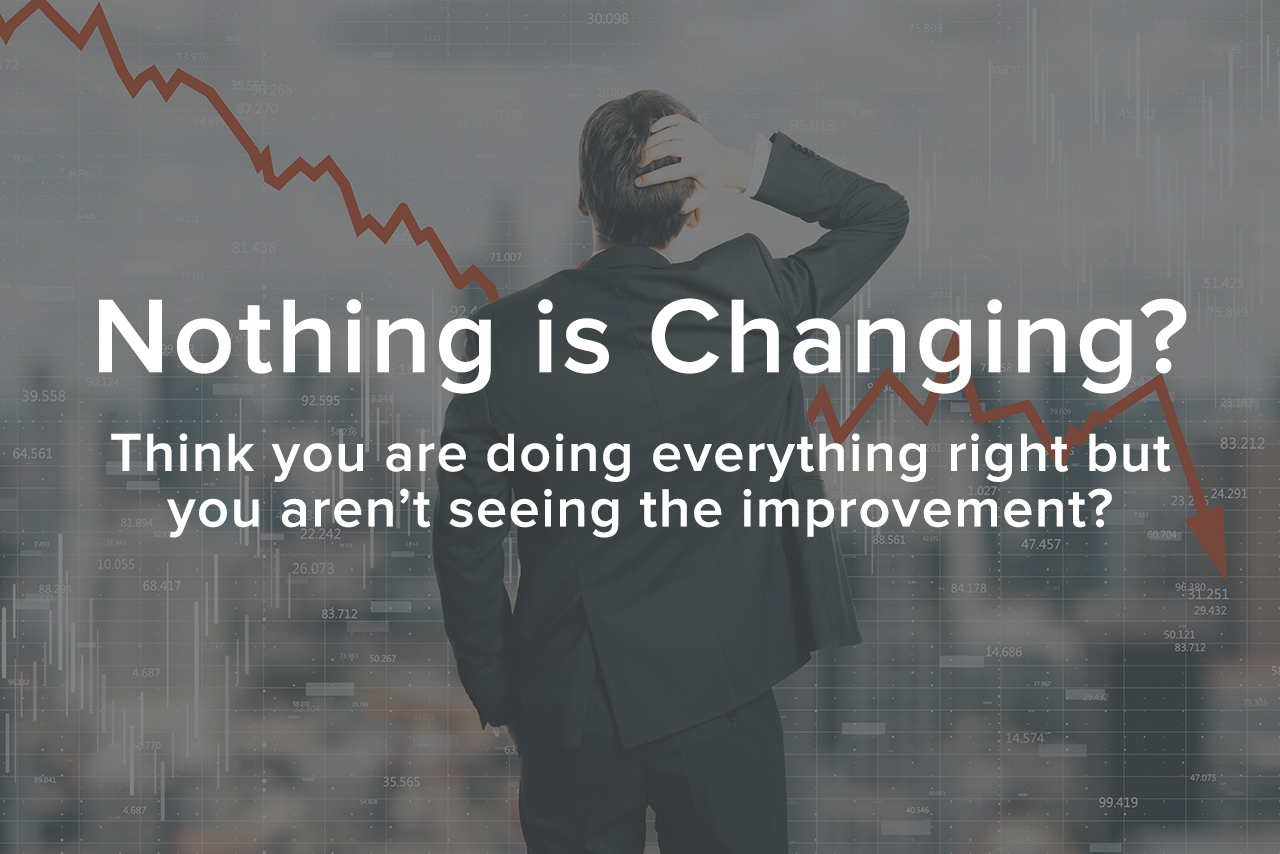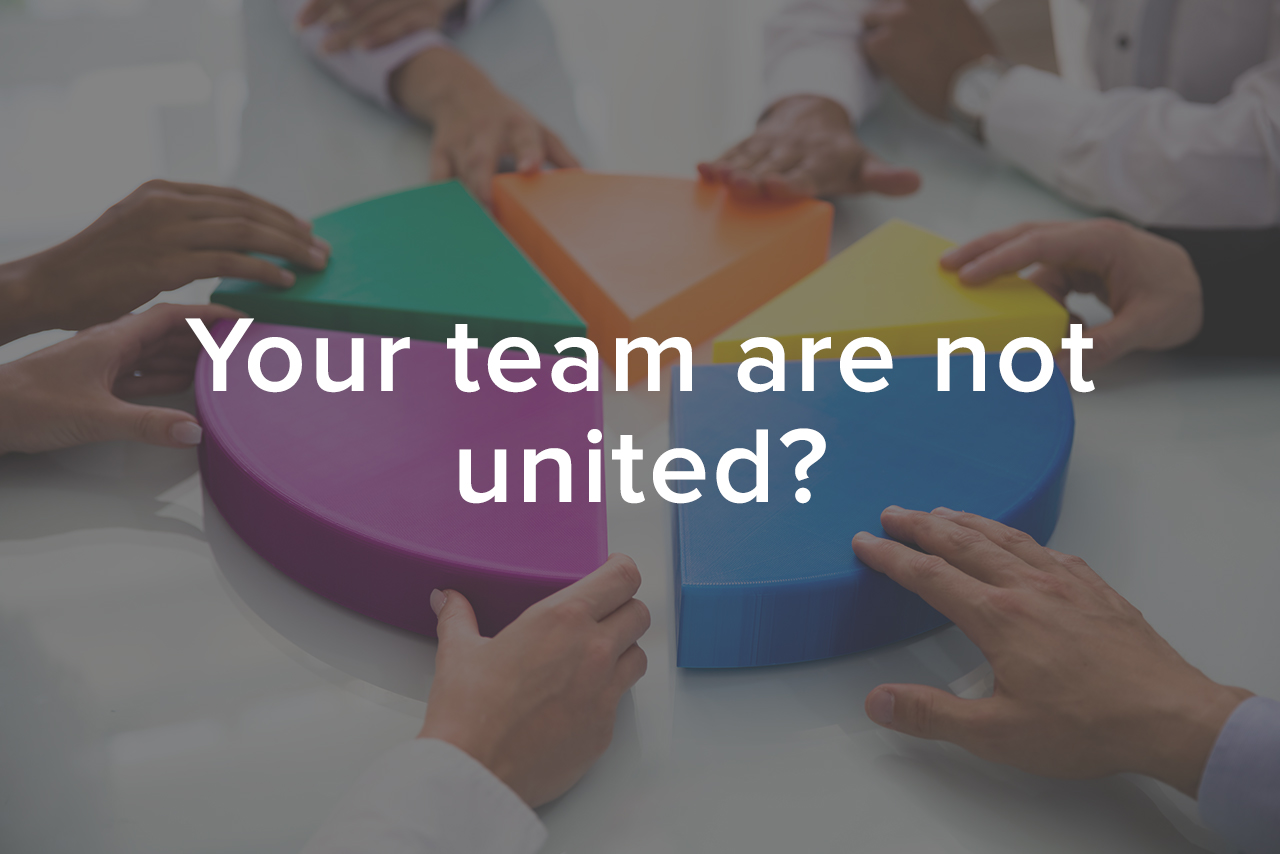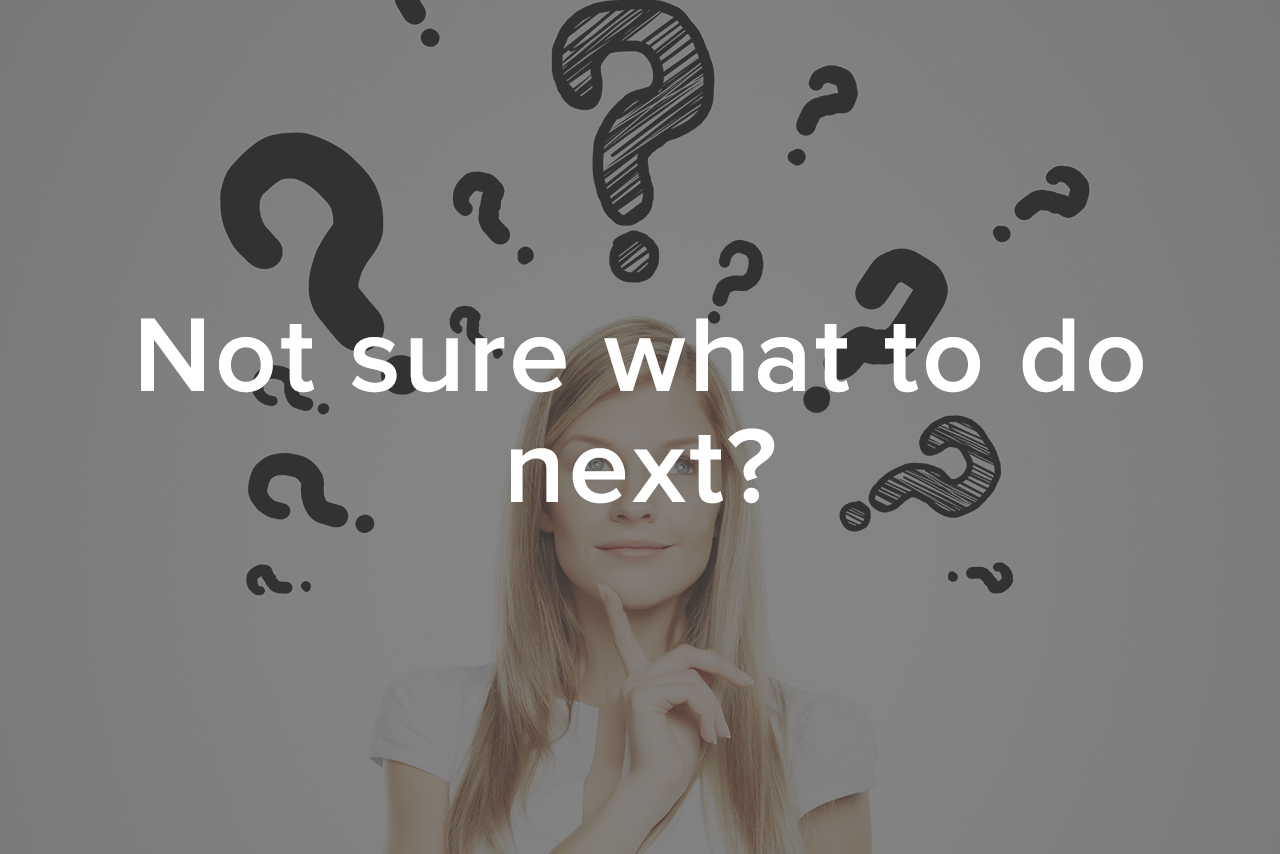 Our services improve business efficiency:
• Streamlining processes

• Returning value to the bottom line

• Focussing on the real risks to the business, product or service

• Keeping things simple, where that is needed

• Providing the means to compliance and certification
Access our experienced specialists who have worked with:
• 100's of companies (Nationals, Multi-nationals and SMEs)

• CEOs, MDs, Boards, C-Suite and Senior Management

• Certification bodies and their clients

• >500 management systems and 1000's of processes
Beyond Your Horizon provided a pragmatic approach to our EHS and Supply Chain improvement program, engaging with a diverse range of stakeholders taking a holistic view to incorporate a range of business efficiencies

Boeing
Beyond Your Horizon assisted in transitioning our Business Management System across our national operations, coaching our staff and senior management in viewing our business with new perspective.

Keolis Downer
Beyond Your Horizon provided a breadth of experience in business improvement, and challenged our thinking.

Bandag (Bridgestone Group)
BOOK YOUR FREE CONSULTATION
Fill out the form to schedule a meeting to discuss your requirements.
We will develop a plan with you to help overcome any issues and see you improve.
Engage us and watch as your business transforms.
Download our exclusive eBooks now for FREE
5 Free PDFs with over 30 useful tips
5 mistakes managers make before their second coffee
6 misconceptions about company culture
7 common management system pitfalls
8 Business Planning Shortfalls
10 everyday documentation slip-ups